Dear friends,
The Community Councils of Spilia-Kouradali has corresponded to the needs of modern technology and has created an official website of the community.
Through this site we would like to inform all of you for the history, the tradition, the culture and give further information concerning the communities of Spilia and Kourdali.
We hope that your electronic trip will be pleasant and creative. We would also like to invite you in our small communities so that you can see in person the fantastic natural environment, the cool climate and the traditional hospitality of the inhabitants.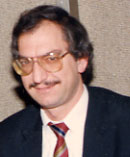 Sotiris Iliadis
President of the Community Council of Kourdali
Σπήλια-Κουρδάλι/Spilia-Kourdali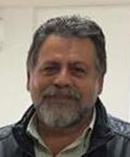 Μiltiades Ierides
President of the Community Council of Spilia
Σπήλια-Κουρδάλι/Spilia-Kourdali